Blog Post On topics related to Yoga
Swara Yoga is considered to be revealed by Lord Shiva to goddess Parvati which is texted in Shiva-Swaraodaya. This is an ancient knowledge which was limited to the high-level sages. It is concerned with respiration. It is utilized in both physical and spiritual...
read more
Post On Topics related to Yoga Therapy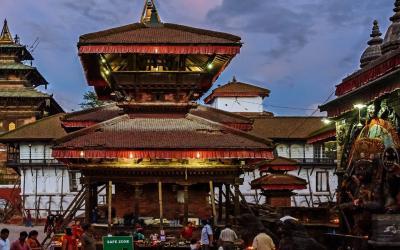 Yoga is derived from the Sanskrit word "yuji,". "Yuji" means union. Yoga is an ancient practice that combines together mind, body and soul. In addition to that yoga incorporates breathing exercises and meditation. Furthermore there are poses designed to encourage...
read more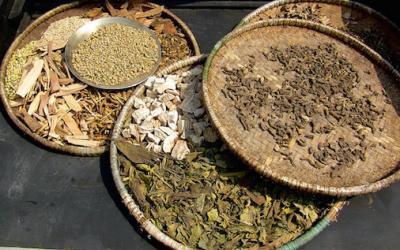 Ayurveda is a type of ancient system of medicine. It has historical roots in the Indian subcontinent. Today, Ayurveda traditions is a type of alternative medicine. It is also a complementary medicine due to globalization and modern practices. Medical professionals are...
read more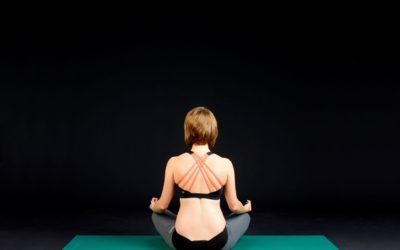 There are many things in life that are beyond our control. However, it is possible to take responsibility for our own states of mind and to change them for the better. Furthermore, this is the most important thing we can do, and is the only real antidote to our own...
read more
Tratak is a Sanskrit word meaning 'to see or gaze'. It is one of the practices of meditation performed gazing at a certain object. Generally, it is practiced looking at the flame of the lamp. Moreover, it also can be practiced gazing at the symbol, photo, circle,...
read more
Shankhaprakshalana (The process of cleansing entire digestive tract) Sankhaprakshalana has vital role in yogic detoxification so we can say this is one of the major detox in yoga .  Shanka Prakshalana evacuates and cleanses the intestines and whole digestive track...
read more
Vaman Dhauti  (Regurgitative cleansing) Vaman mean 'vomoting' and dhauti mean wash or cleanse so the vaman dhauti mean cleaning of  digestive system by means of vomiting is vaman dhauti. This process is effective to take out acid, indigested food, toxic and other...
read more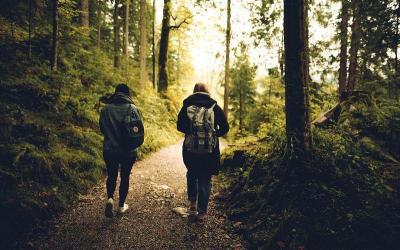 How to Maintain Happy, Healthy & Good Relationship With Your Partners The good relationship is life's real achievement.  People try to maintain good relationship all their life but their effort becomes futile. A good relationship depends on us, our thinking and our...
read more
Kriya Yoga Meditation an ancient meditation technique by Lahiri Mahasaya Kriya Yoga Meditation is one of the ancient meditation technique which was revived by Mahavatar Babaji and his disciple Lahiri Mahasaya in 1861 AD. Lahiri Mahasaya flourished Kriya Yoga...
read more
Past Life Regression Meditation, a Higher-Level Meditation Past life regression meditation is a higher-level meditation which brings to your subconscious mind reveals all the realities of life. The purpose of past-life regression meditation is to take a person in a...
read more