14 Days Everest Base Camp Yoga Trekking in Nepal
---
The Everest Base Camp has been a topic of adventure and thrill for past decades. Brave souls would cross seas and climb mountains to engrave their name in history and correspondingly, give value to their life. With the flow of time, the Everest base camp trek is revamped into the Everest base camp yoga trekking in Nepal which adjoins yoga. This yoga trek shall provide you with the experience of practicing yoga in the wild Everest region and understand the origins of yoga.
 Yoga is a pleasant hobby for many whereas for some, it is a subject of great interest or a means to sustain life. Regardless of these facts, we all can agree that yoga is a crucial subject in our life. The general populace is so used to practicing yoga indoors that they fail to appreciate the true meaning and purpose of yoga. 'Yoga' means unification of the human mind with the spiritual entity. If we are unable to unify with mother nature first, then it is very difficult to link with the supreme being.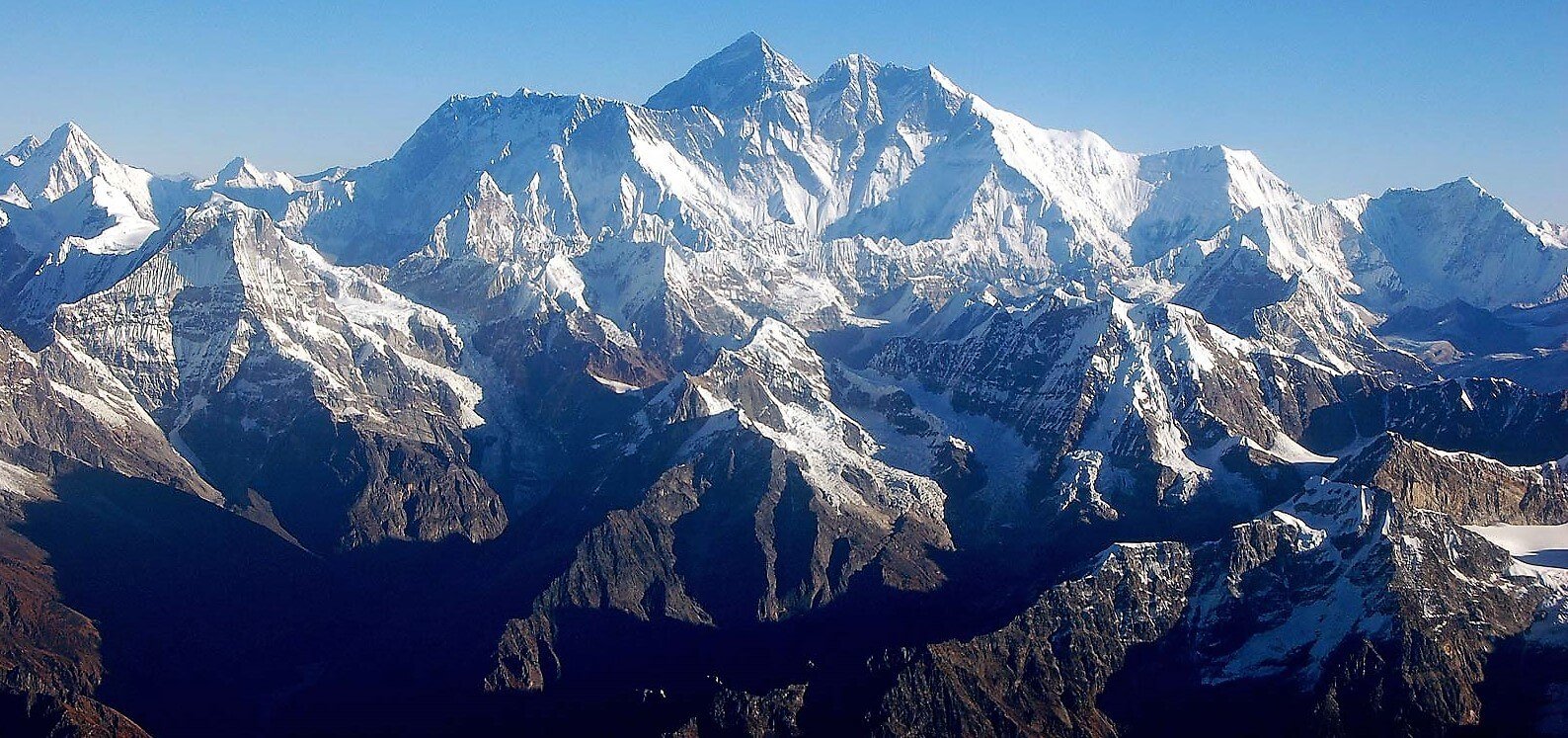 Readers might be plagued by the idea that if the yoga is done outdoors like gardens, the problem can be solved. Although you are right technically, it is not the solution. We should travel deep into the lap of nature which is unblemished and unperturbed by human hands. The most viable solution in this case is the Everest Base Camp yoga trekking in Nepal. I mean not only will you get to unravel the secrets of yoga, but you'll also witness undocumented life and culture in one of the most amazing places in Nepal.
Highlights of yoga Trekking 
---
We shall not bore you with superfluous details about what you'll witness in this Everest Base Camp yoga trekking in Nepal, so here are the quick highlights.
Surreal pictures of the snow-laden mountains of the Khumbu region like Everest, Ama Dablam, Lhotse, and Nuptse

Witness the sunrise from the vantage point at Kalapatthar which envelops the snowy mountains

Interact with locals and meet fellow travelers at Namche Bazar

Visit the Tengboche monastery and Dingboche monastery to get an inside look at Buddhism which prevails in these parts

Walkthrough the banks of the Dudh Koshi river and witness exotic flora and fauna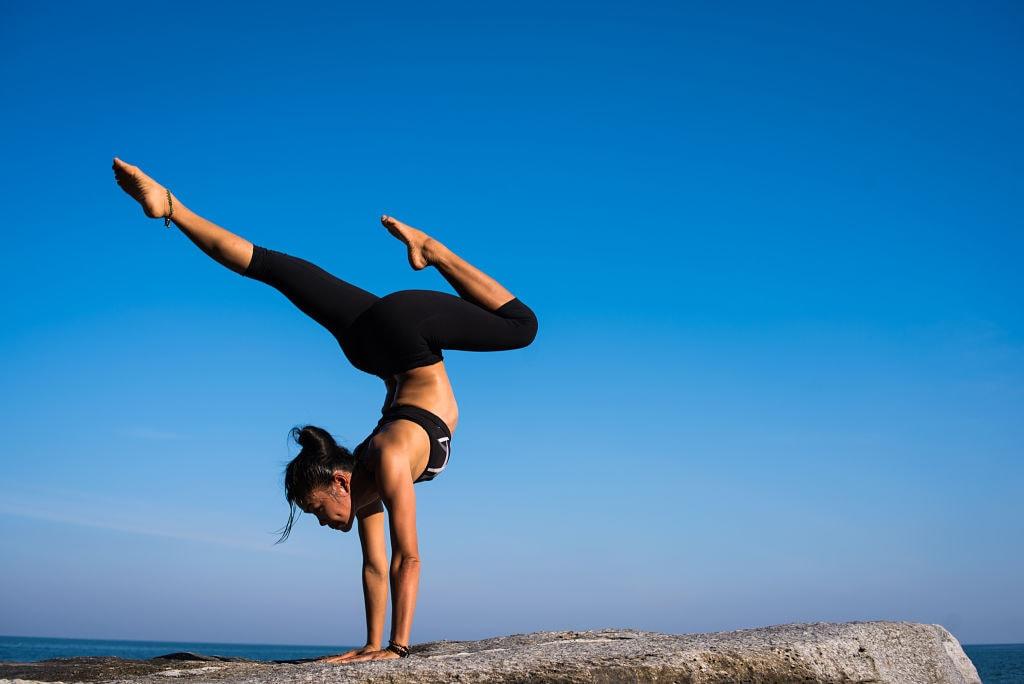 We believe that these highlights are enough to get your attention. Words fail to express the true magnitude of the Everest region so, the best way to comprehend it is by exploring it. Before we fall astray from the main topic, let's dive into it.
Yoga Program During Trekking
---
In the Everest Base Camp yoga trekking in Nepal, you will indulge in yoga after arriving at Lukla. A yoga instructor will accompany you through the entirety of the trek. Also, a trekking guide will be there too. (It is a trek so) You will take part in yoga before commencing the trek, (early morning) and an evening session will also be there (during the evening). The first two days might be a bit difficult for you as your body needs time to adapt to the change in the environment.
There is no need to worry about yoga mats and other materials as we shall adjust it for you. But, if you have any requests, then be sure to tell us. The yoga teacher will teach you about various types of breathing exercises and asanas that are bound to aid you in achieving your said objective. Also, practicing yoga before trekking helps to mentally and physically prepare you for the task ahead. Yoga in the evening helps to cool the body down and provide it with much-needed rest.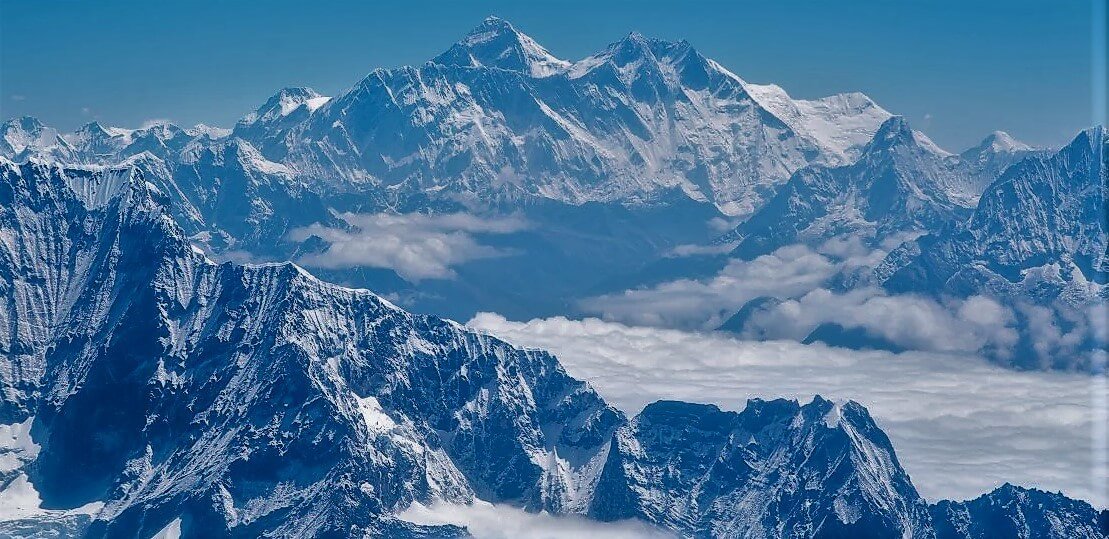 Itinerary of Trekking
---
The basic itinerary that we will follow in this Everest Base Campyoga trekking in Nepal inscribed below:
1st day: Arrival at the Tribhuvan International Airport, Kathmandu
2nd day: Kathmandu valley sightseeing and trek preparation
3rd day: Fly to Lukla Airport and begin the trek to Phakding(2610 m).
4th Day: Trek from Phakding to Namche Bazar (3440m).
5th day: Rest day in Namche Bazar
6th day: Trek from Namche Bazar to Tengboche(3860 m).
7th day: Trek from Tengboche to Dingboche (4410 m).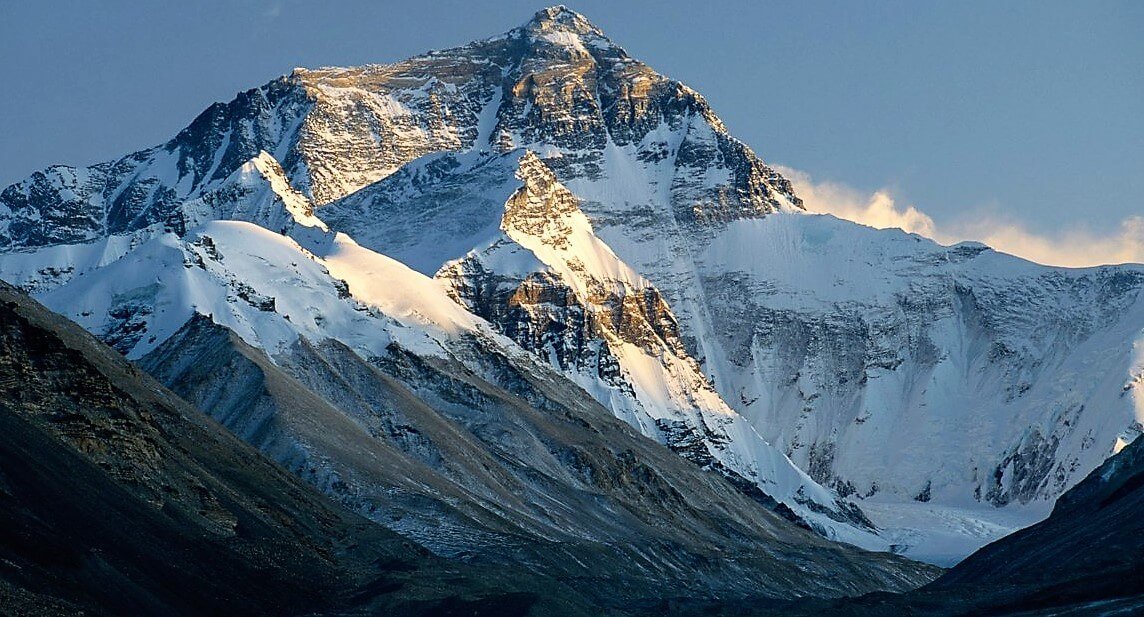 8th day: Day 8 of Everest Base Camp Trekking in Nepal starts from Dingboche to Lobuche (4910 m).
9th day: Trek from Lobuche to Gorakshep and then to Everest base camp (5364 m) and back to Gorakshep
10th day: Trek from Gorakshep to Kalapather's viewpoint and head down to Pheriche (4240 m).
11th day: Trek from Pheriche to Namche Bazaar (3440 m)
12th day: Trek from Namche Bazar to Lukla (2860 m)
13th day: Fly from Lukla to Kathmandu.
14th day: Departure from Kathmandu
Note: The days in the itinerary can be adjusted upon your request. If you have any queries, be sure to contact us.
Nothing beats the experience of practicing yoga in the snowy mountains where you are completely one with nature. There is no disturbance and it will make the learning process much easier. This Everest Base Camp yoga trekking in Nepal will place you a step further in achieving inner peace and tranquility.