Blog Post On topics related to Yoga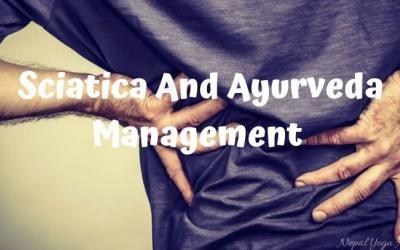 Overview Sciatica Sciatica is related to a nerve called sciatic nerve which is considered as longest nerve of the body. Sciatica is name given to pain in the area of distribution of sciatic nerve (l4 to s3), which is commonly felt in buttock and over the poster...
read more
Post On Topics related to Yoga Therapy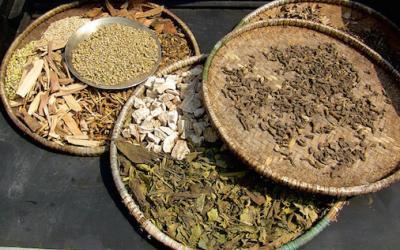 Ayurveda is a type of ancient system of medicine. It has historical roots in the Indian subcontinent. Today, Ayurveda traditions is a type of alternative medicine. It is also a complementary medicine due to globalization and modern practices. Medical professionals are...
read more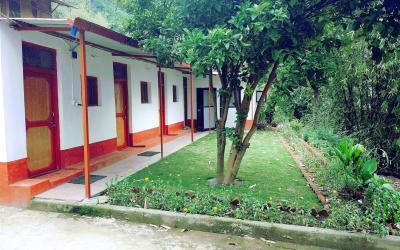 Every year thousands of people travel to exotic locales to experience the benefits of attending a yoga retreat in Nepal. If you've ever considered going on a Nepal yoga retreat, then it is a good idea. However, if you need a little extra convincing, then keep reading....
read more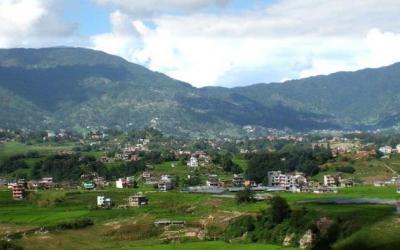 A yoga retreat is a place to focus so that you can practice yoga. The yoga retreat can either be solitary or local. However, a yoga retreat often involves a trip to a location that offers yoga. The purpose of a yoga retreat is to allow yogis to deepen their practice....
read more
Tratak is a Sanskrit word meaning 'to see or gaze'. It is one of the practices of meditation performed gazing at a certain object. Generally, it is practiced by looking at the flame of the lamp. Moreover, it also can be practiced by gazing at the symbol, photo,...
read more
Shankhaprakshalana (The process of cleansing entire digestive tract) Sankhaprakshalana has vital role in yogic detoxification so we can say this is one of the major detox in yoga .  Shanka Prakshalana evacuates and cleanses the intestines and whole digestive track...
read more
Vaman Dhauti  (Regurgitative cleansing) Vaman mean 'vomoting' and dhauti mean wash or cleanse so the vaman dhauti mean cleaning of  digestive system by means of vomiting is vaman dhauti. This process is effective to take out acid, indigested food, toxic and other...
read more
Shatavari literally means a woman with 100 husbands. This indicates towards the strong hormonal and reproductive system of the woman making her able, fit and full of vitality. The plant is also called Shatamuli representing multiple roots in a bunch. Shatavari, Latin...
read more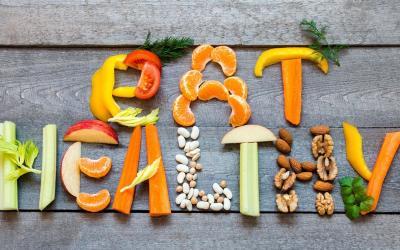 We are what we eat. Food is one of the three basic needs of human. In Ayurveda, it is the prime among the three Upasthambha, which holds us. The food we take is responsible for our growth and development, health and sustainability. Food gives us the energy to perform...
read more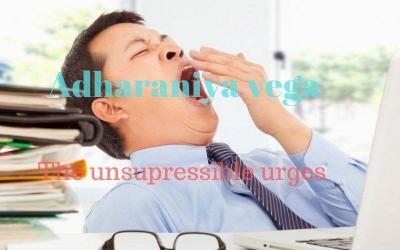 Ayurveda is an art of how we live. It is a lifestyle, truly a way of living. It explains every do's and don'ts in our day to day life, in the form of Dinacharya, Ritucharya, Dharaniya vega, and Adharaniya vega and even more. Human beings have of the body with a...
read more