A yoga retreat is a place to focus so that you can practice yoga. The yoga retreat can either be solitary or local. However, a yoga retreat often involves a trip to a location that offers yoga. The purpose of a yoga retreat is to allow yogis to deepen their practice. There is no any kind of distractions of life in a yoga retreat in Kathmandu, Nepal. In a yoga retreat in Kathmandu, you can stay from a week to more. Nepal Yoga Home is a pioneer yoga retreat in Kathmandu. We offer from beginner level to advanced level. We also offer yoga teacher training in Nepal. In this following article, we explore the reasons to go on the yoga retreat in Kathmandu.
Kathmandu is the capital city of the Federal Democratic Republic of Nepal. It is the largest metropolis in Nepal, with a population of 1.5 million in the city proper, and 3 million in its urban agglomeration across the Kathmandu Valley, which includes the towns of Lalitpur, Kirtipur, Madhyapur Thimi, Bhaktapur and the municipalities across Kathmandu valley. Kathmandu is also the largest metropolis in the Himalayan hill region.
The city stands at an elevation of approximately 1,400 meters (4,600 feet) above sea level in the bowl-shaped Kathmandu Valley of central Nepal. The valley is historically termed as "Nepal Mandala" and has been the home of Newar culture, a cosmopolitan urban civilization in the Himalayan foothills. The city was the royal capital of the Kingdom of Nepal and hosts palaces, mansions and gardens of the Nepalese aristocracy.
Reasons To Go Nepal Yoga Home For Yoga Retreat
1. Yoga Retreat Is Time Out For Yourself
It is a huge difference between going on holiday and going on retreat. It is quite often that holidays can be more about doing, while a retreat is simply about being. Holidays mostly involve other people, while retreat involves only you. You have to compromise about where to go on a holiday. However, in a yoga retreat in Kathmandu. you have to listen to yourself. It is about listening to all your needs.
Most yoga retreat in Kathmandu will encourage you to leave the outside world behind and step away from all stresses. This may drain your time and energy. In addition to that, it tends you to put the focus on doing less. Furthermore, you will have time from your previous day-to-day activities and you can feel refreshed. Along with that you will feel refreshed, renewed, re-inspired, and deeply rested. At best a yoga retreat in Kathmandu can help you to gain clarity and seek for deeper truth.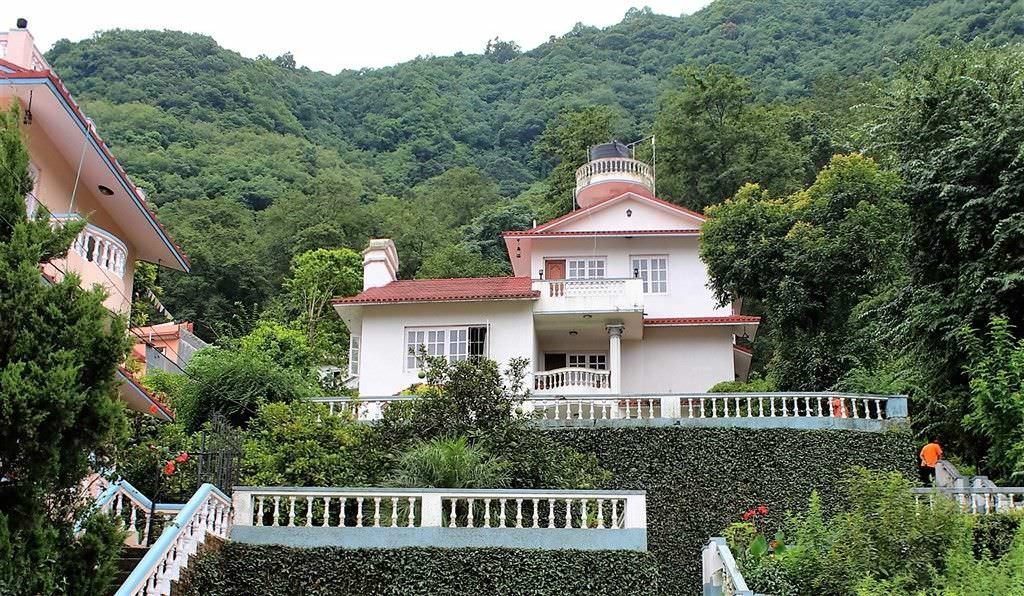 2. Deepen Your Practice at Yoga Retreat in Nepal Yoga Home
There may be a lot of reasons for how a yoga retreat will help you. In addition to that, you can possibly even soar above. Most yoga retreats include twice daily yoga, which in itself will increase your strength, flexibility, and your awareness of your own practice more than you would ever believe. The main gift a yoga retreat in Kathmandu gives you is that it takes you out of your comfort zone.
We like routine, and so in your regular class with your regular teacher, it's easy to get caught up and continue to do the same things. On a yoga retreat in Kathmandu, you'll be in completely new, and often inspiring, surroundings with new people and a new teacher. The main focus of your day is being about you and your practice. It's the perfect time at yoga retreat is to explore new things.
3. Learn Something New
Nepal Yoga Home offers amazing yoga retreat activities. You can take far more than a deepened practice and peace of mind away with you. In a yoga retreat in Kathmandu, combine yoga with learning all about Ayurveda. In addition to that, you can learn about how to develop a lasting mindfulness practice. Furthermore, find out about the benefits of nutrition and foods.
Make your yoga come to life by exploring the beautiful ancient wisdom and philosophy of yoga. And even combine your passions for yoga and walking or writing.