500 hours YTT in Nepal at Nepal Yoga Home
Yoga is becoming vast day by day as people are approaching a healthier and satisfying way of life. Various places in various countries provide yoga training, yoga teacher training, certification, and many more. However, a country that has been able to make its name in the world of yoga in Nepal. There are various yoga centers and retreat centers where yoga is taught as well as yoga teacher training is given. Yoga teacher training/ YTT in Nepal is given in various places and among them Nepal Yoga Home provide the TTC classes. Among the various courses of YTT in Nepal, one of the best is 500 hours of yoga teacher training that is provided by Nepal yoga home.
Nepal Yoga Home- Brief Introduction
Nepal yoga home is one of the best places in Nepal to learn yoga. The place is renowned for the service it provides, and the satisfaction people get from their service. It has various programs where one can just have yoga retreat or have yoga teacher training which will help you to start your career in yoga if you are willing to do so. Nepal yoga home is the best among the other yoga teaching schools because it was the first yoga school to be registered in the yoga alliance for 500 hours of YTT in Nepal.
Time interval of 500 hours yoga teacher training in Nepal
The time interval of 500 hours of YTT in Nepal is of 29 days. This program starts on the 1st of the month and ends at 29 days completing the 500 hours of yoga teacher training.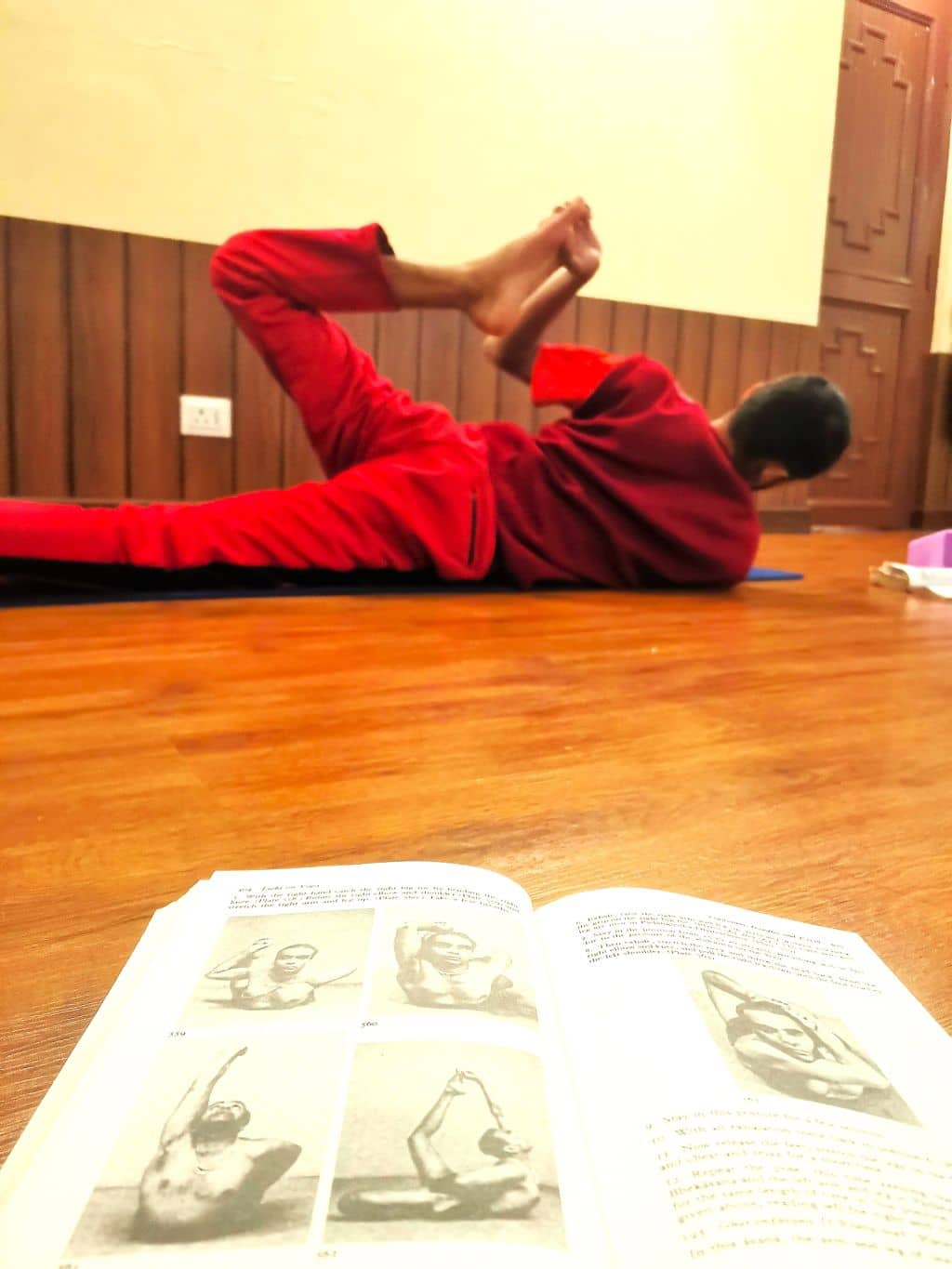 The environment of YTT at Nepal yoga home
Yoga was designed to give the best efficiency when performed in a serene and natural environment. Nepal yoga home recognizes it and when taking YTT in Nepal, Nepal yoga home arranges a serene environment that will boost the learning process as well as enhance the efficiency of yoga.
Teachers of the training at Nepal yoga home
Teachers are one of the most important parts of learning. Students' dedication is indeed the most important factor in the process of learning. However, various elements affect the learning process like environment, teaching course, and many more. There is one important element aside from the student that has much impact on the learning process and that is a teacher.
The role of a teacher is unparallel not just in yoga teacher training but in every type of learning process.
Nepal yoga home recognizes the importance of good teachers for yoga teacher training/ YTT in Nepal and only has the best in the team. There are various masters that have mastered the various forms of yoga. They have years of experience under their belt in the field of yoga. The master also has a Ph.D. in the field of yoga. Aside from the learning and certificates one important character that needs to be present in the teacher is the ability to communicate with their students. The masters with their experience also have mastered the art of communication with their students.
Accommodation and food
The people who are going to take yoga teacher training at Nepal yoga home will be staying there for the entire time of teacher training. In this period, they will be given the best accommodation and other living facilities.
One of the many benefits of yoga teacher training/ YTT in Nepal at Nepal Yoga Home is the food that will be provided there. Yoga and Ayurveda itself say that food is the medicine that can be used as healing medicine. Also, there is a saying that we are what we eat. So, in Nepal Yoga Home the yoga teacher trainee will be only given healthy food which the Ayurveda allows and is considered best for the learning process of yoga. The trainee will be prohibited from eating any kind of meat products and meat. Also, only Satwik food will be allowed, tamasic and rajasic will also not be allowed here.
Various programs of Yoga teacher training course
Yoga is a very vast field; some sages and masters have dedicated their lives to finding out the secrets of yoga and still are not able to completely unwind the secrets. That vast is yoga with its many styles, forms, and techniques. Nepal yoga home in this 500 hour finds the right balance of various forms and techniques and teaches to the trainee.
Generally, people who come to take 500 hours of yoga teacher training/ YTT in Nepal have the basic knowledge of yoga, some may even have years of knowledge. It will be easy for them to be at the pace with the teaching and knowledge of the teachers. However, there is also no problem if they do not have prior knowledge and the masters will take them to the track in no time.
The teacher will teach the trainee multi-style yoga techniques which that have studied in their long yoga career. Hatha yoga, Ashtanga yoga, Kundalini yoga are some of the forms the trainee will learn in this 500-hour yoga teacher training.