Two weeks Himalayan Ayurveda Yoga Detox Nepal
Come Join Our Holistic Ayurvedic Rejuvenation & Detoxification course.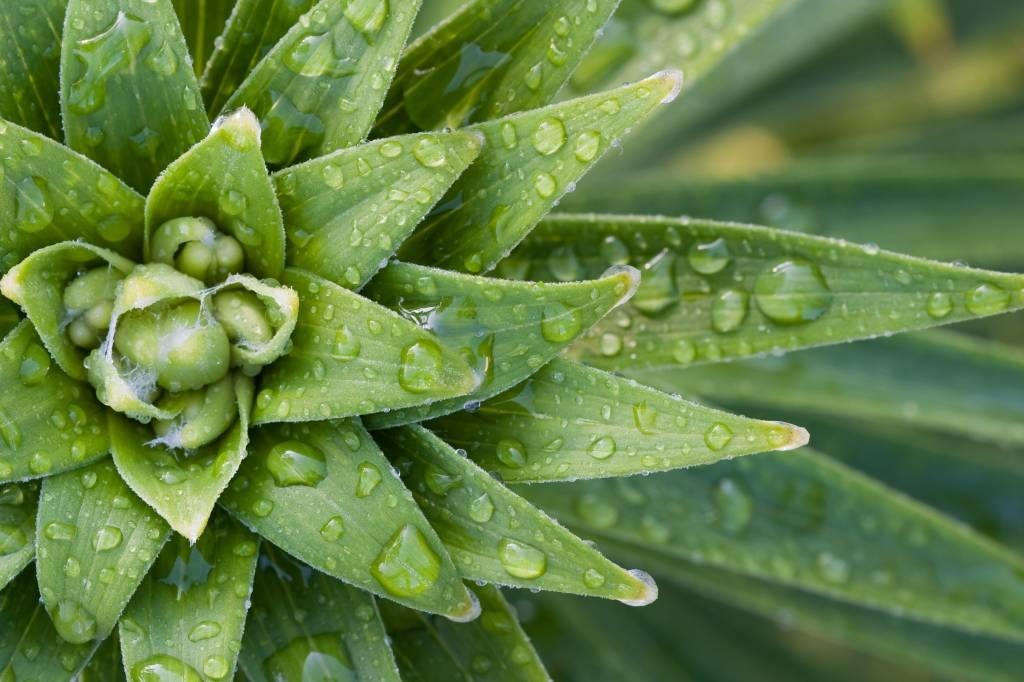 Ayurveda has two main objectives – 1st is to maintain health and the 2nd is to cure disease. The detox program is good for both purposes. Cleanse your body, awaken your energy and relax your mind with a good combination of ayurveda, yoga, meditation and natural detox, included is special natural diet to restore harmony in the body and to promote wellness and good health.
This ayurveda yoga detox Nepal (detox Ayurveda and yoga preventive and regenerative program) is suitable for all levels, ages and gender. In this Ayurvedic rejuvenation detox course we use foods, herbs, breathing exercises, yoga poses and Ayurveda detox therapy to cleanse, balance and nourish the body and mind. Our ayurvedic detox course prevents disease and illness by preserving and promoting positive health through rejuvenating and detoxification treatments, through the use of herbal oil massages, herbal steam therapy, special herbs and diet and other therapeutic cleansing techniques. This two week Ayurvedic detox retreat releases the accumulated toxins and stress from the body and mind.
The purpose of ayurveda yoga detox Nepal
This detox Ayurveda and yoga course will provide you experience of authentic Ayurvedic therapies, traditional Hatha yoga, Ashtanga yoga and meditation, which create balance between body, mind and soul. It is a combination of Abhyangam (Massage), followed by Ayurvedic therapies, Ayurveda lesson, yoga and meditation which bring out your perfect wellbeing and balance.
This course can provide the great healing effects for different problems like digestive problems, constipation, weak appetite, high blood pressure, back pain, cervical pain, stress, insomnia, weak senses and sexuality, lack of concentration, migraine, headache, obesity etc.
Ayurvedic therapies and yoga are considered to be the most effective method of natural preventive medicine. The main purpose of this course is as follows:
Rejuvenation of the different system of body.
Reduce the toxins for the absence of disease.
Provide art of healthy living by yoga and Ayurveda
Reduce the physical and mental stress.
Help beginners understand the principles of Ayurveda.
Inspire a healthy and happy lifestyle.  
Nepal Yoga Home is right place to detox your body and mind
Ayurvedic system describes a holistic art for restoring, maintaining and enhancing health. This two week Ayurveda detox is offered by Nepal Yoga Home in a completely peaceful environment in the lap of Nagarju Mountain just outside Kathmandu city, where the air is clear and pure. This course helps to give an understanding of principles of Ayurveda for healthy living and releasing the toxins.
In this two week ayurveda yoga detox Nepal you will experience a full program of authentic Ayurvedic therapies, which work to detox your system, glands and organs. Side by side we are offering yoga and meditation to create balance between body, mind and soul. It is a good combination of Yoga and Ayurveda simultaneously and rhythmically followed by Ayuvedic detox therapies. This two week ayurveda yoga detox Nepal will bring the perfect wellbeing & balance in you.
These Ayurvedic massages, sirodhara are considered to be the most effective method of natural preventive medicine, helping you avoid unforeseen physical ailments, while rejuvenating the body. Students are also benefited by the daily ashram schedule including yoga asana, meditation, and yogic lifestyle.
Course outline for two weeks ayurveda yoga detox Nepal
This two week ayurveda yoga detox Nepal is based on Pancha karma a holistic approach to achieving and maintaining good health. This ayurveda yoga detox Nepal course includes Ayurvedic massages with medicated herbal oils and steam baths, Hatha yoga and meditation.  The fourteen nights and fifteen days course outline:
Rejuvination of Agni (Dipana, Paachana) : 3-4 days(according to body constitution)
Oleation therapy (Snehanam) :3-4 days (according to body constitution)
Sudation therapy (Sweating) : 2 episodes
Medicinal Vomiting (Vamana) : 1episode (only to tolerating students)
Medicinal Purgation (Virechana) : 1 episode
Medicinal Enema (Vasti) : 2 episodes
Nasal Insufflation (Nasya) : 1-2 episodes
Leech therapy (Jalaukaavachaarana) : 1-2 episodes(only to willing/tolerating students)
Sirodhaaraa (continuous pouring of warm medicated oil on the forehead) : 1-2 episodes
Topics to be included in two week ayurveda yoga detox Nepal
We provide different information to our student while they stay here. The main topic that is included in this course is as follows:
1) Ayurveda & its introduction, Basic concept of Ayurveda, historical background of Ayurveda & its relation with other different system of medicine
2) Concept of Dosa (Vata, Pitta, Kapha), Dhaatu, Mala in Ayurveda, Sarira Rachana(Human Anatomy), Sarira Kriyaa(Human Physiology)
3) Prakriti Pariksha (Evaluation of body constitution), Naadi Pariksha (Pulse Examination), Self-Evaluation of own Prakriti
4) Dincharyaa (Daily Regimen) & the different ingredients of it like: Awaking, Bathing, Exercises, Different seasons & Seasonal Regimens (Ritucharyaa)
5) System wise knowledge of Modern Anatomy & Physiology in relation with their Ayurvedic Correlation
6) Different specialty of Ayurveda (Ashtanga Ayurveda), 4 limbs of treatment (Chikitsaa Chatuspaada)
7) Ayurveda concept of Health (Swasthya) & disease(Vyaadhi),Six stages of disease progression
8) Concept of Aama(toxins) & their role in disease formation, Modern concept of Pathology
9) Ayurveda medicines & their formulations, different forms and types of medicines, Use of minerals/metals, their toxicity & purification
10) General Knowledge about different herbs:Gooseberry,Zinger,Turmeric,Black pepper,Long pepper,Castor,Clove,Liquorice,Ashwagandha etc.
11) Herbal Garden Visit
12) Preventive approach of Ayurveda, Balanced Diet, Benefits of Vegetarian diet, Immunity in Ayurveda
13) Detail study on Panchakarma i.e. Vomitting(Vamana), Purgation(Virechana), Nasal-Insufflation(Nasya), Enema(Vasti), Blood-letting(Raktamokshan),their indications and contraindications, procedure, complications & management
14) The pre & post therapies with Panchakarma course.
What is provided in two weeks ayurveda yoga detox Nepal
Ayurvedic therapies for detox
All Meals (Breakfast, Lunch & Dinner – Veg. only) including tea
14 nights' accommodation
Herbal supplements for detox
Ayurveda consultation
Daily Yoga & Meditation
Ayurvedic Supplements
Ayurvedic Teas
Personal life style & fitness evaluation by the Ayurveda doctors and experts.
Free guideline to go around Kathmandu, hiking and trekking.
The daily program of ayurveda yoga detox Nepal
This course includes daily consultation with our Ayurveda doctor, Ayurveda therapy sessions, yoga sessions, meditation etc. Here is the sample schedule which can change according to the teacher, lesson and climate.
Daily schedule
30 to 8.30am – Yoga meditation
30-9.00 am- Ayurvedic drink/ Tea
00-10am –Self practice
00-11.00 am- Breakfast
00 am-12.30pm -Free time/ Hiking
30-2.00 pm Ayurvedic therapy/ massage
00-3.00 pm – lunch time
00-4.30 pm -Ayurvedic theory
5 .00-6.00pm- Meditation/ breathing
00- 6.30pm- Ayurvedic Tea
30-7.30pm – Yoga philosophy/ lifestyle
30-8.30 pm – Dinner
30 pm- Time to silence & bed time
Note: On the end of successful completion of the ayurveda yoga detox Nepal, you will get a certificate for fifteen days basic Ayurveda course.
Om Shanti! Shanti!! Shanti!!!