Welcome to the one week Ayurveda Introductory course Nepal, Kathmandu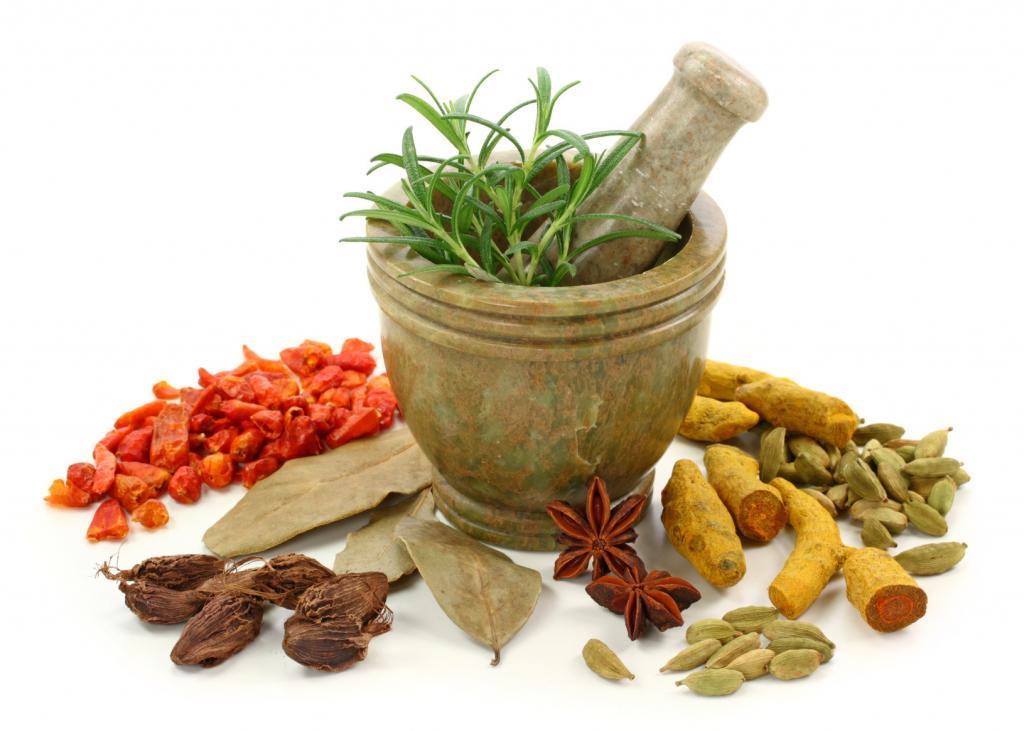 The Ayurveda Introductory course provides in depth knowledge about our body and how best to maintain our healthy state. We have selected some special detox therapies during this Ayurveda introductory course according to the body's needs. On the other hand we are providing the knowledge of yoga, meditation and lifestyle. This course is good combination of healing and treatment of body and mind by Ayurveda, yoga and meditation. The Ayurveda introductory course will be comprised of theoretical classes along with practical sessions of Ayurveda and yoga simultaneously.
This yoga and Ayurveda Introductory Course provides us the ample knowledge about the basic principle provides us the tools to evaluate our body-mind health and proper dietary modifications according to it. This course is helpful to detox and refresh the body and mind in peaceful and spiritual environment.
Ayurveda is a Sanskrit term containing two terms i.e. Ayur (life) & Veda (science). Hence, Ayurveda is the science of life. Ayurveda teaches us to live healthily and happily. It is an ancient science that has become very popular in recent days for its harmless and effective removing treatment system straight from the root. Ayurveda believes that every person has a specific body-mind constitution so the diet and lifestyle we follow should fit our constitution. The herbs should also be selected in the same way so to harmonize the body's energies (Doshas).
Ayurveda's first focus is preventive then curative health, modern medical science (Allopath) does not work in preventive health. Ayurveda finds the root of the problem and recognizes three main doshas in the body which can be corrected by diet, herbs, Asanas, Pranayama and meditation. It has been called the mother of all healing because it instructs us on how to live in a true and natural way, balancing with our environment.
In Ayurveda, body, mind and consciousness work together in maintaining balance. This one week's course introduces the way the body is working in relation to body, mind and consciousness. In this
Ayurveda introductory course you will learn how five elements and the three principle energies of the body plays its role to balance your whole system of body and mind. According to Ayurvedic philosophy the entire cosmos is interplay of the five energies space, Air, Fire, Water and Earth. Vata, Pitta and Kapha are combinations and permutations of these five elements that manifest as patterns in all creation. In the physical body, vata is the subtle energy of movement, pitta the energy of digestion and metabolism, and kapha the energy that forms the body's structure.
The Ayurveda introductory course is designed & conducted by qualified & experienced Ayurveda Doctors, Yoga Doctor and gurus who are graduates and Post Graduates in the field of Ayurveda, yoga and naturopath. The Ayurveda treatments and therapies, along with the scientific approach on how the treatments and therapies work on the complex human system will be delivered in a natural and peaceful place.
Purpose of Ayurveda introductory course
Ayurveda has two main objectives; the 1st objective is to continue the state of health i.e. preventive approach. The 2nd objective is to treat the ailments when anyone get's ill i.e. curative approach. To attain these objectives one should know about health (Swasthya) and cause of disease (Vyaadhi) with proper knowledge to restore the healthy state and balance. In Ayurveda, the state is considered as health only when there is harmonious balances in the 3 vital forces (Doshas) i.e. Vata, Pitta, Kapha. The increase and decrease of any Doshas are said to be the cause of diseases (Vyaadhi). Ayurveda has a peculiar system of examining the diseases and people with disease.
To restore the condition of health there is a holistic approach of treatment as Ayurveda focuses on Ahara (Diet), Vihara (Lifestyle) and Ausadha (medicines). Hence, Ayurveda is not merely a science of medicines or treatment but a "science of life". This course helps us to know about our body-mind constitution by different evaluation techniques that Ayurveda doctors prescribe. Generally, Questionnaire filling, Pulse examination (Nadi Parikshaa) are some of the widely accepted techniques. We will learn about the daily schedule, seasonal regimen recommended by Ayurveda for healthy living, followed by different practical classes of Abhyanga (massage), Udhwartana (herb powder massage), Sirodhara etc.
This Ayurveda introductory course provides us with different Ayurveda herbs we can use in our daily activities at home; we may be using these herbs at home unknowing. We will learn about some of the major Ayurvedic home remedies using these herbs. In addition we will learn about the historical background and flourishing of the oldest science of living. Many scholars have dedicated their whole life for the research and academic development of Ayurveda in the past. The thesis they wrote at that time has become the most valuable assets to mankind. We will briefly study about those scholars and their treatises too.
Topics to be included during one week Ayurveda introductory course
Topics including this Ayurveda introductory course are as follows:
Definition of Ayurveda, Aims of Ayurveda, Historical background of Ayurveda , Other medical systems present worldwide & their relations with Ayurveda .
Concept of dosa (body energies)  Vata , Pitta , Kapha , their properties , functions ,concept of Dhaatu (supporting & nourishing tissue) , Mala (excreta), Agni (Metabolic fire) , Concept of health in Ayurveda and Concept of life in Ayurveda.
Prakriti-Pariksa (evaluation of body mind constitution) , Nadi-pariksa (pulse examination),self-examination of own prakriti & finding the appropriate diet, life style suitable for own body .
Daily regimen (Dinacharya) & it's different components like Awaking, Defecating, Bathing, Doing Exercise etc. , Seasonal regimen (Hritucharya) & purifying acts for specific seasons .
Eight specialties of Ayurveda (Astanga Ayurveda ) , Concept of srotas( systems) in Ayurveda , four limbs of treatment (chikitsaa chatuspaada)
Ayurveda concept of health (swasthya) & Disease (vyadhi), different causes of disease, suppression of Natural urges as a cause of disease, six stages of disease progression.
Concept of Ama (toxins) & their role in disease formation, It's correlation with western medicine and treatment of Ama
General knowledge about different herbs like: Goose berry, Zinger, Turmeric, Black pepper, Castor, Clove, Ashwagandha, Liquor ice etc.
Practical work of Ayurveda introductory course
Ayurvedic massage with Ayurvedic herbal oil or medicated powder.
Hatha and Astanga Yoga
Meditationa and pranayam
Steam bath.
Sirodhara (dropping of medicated oil in third eye chakra) etc.
daily program of Ayurveda introductory course
This Ayurveda introductory course includes daily consultation with our Ayurveda doctor, Ayurveda therapy sessions, yoga sessions, meditation etc. Here is the sample schedule which can change according to the teacher, lesson and climate.
Daily schedule
30 to 8.30am – Yoga meditation
30-9.00 am- Ayurvedic drink/ Tea
9.00-10am –Self practice
10.00-11.00 am- Breakfast
11.00 am-12.30pm -Free time/ Hiking
12.30-2.00 pm Ayurvedic therapy/ massage
2.00-3.00 pm – lunch time
3.00-4.30 pm -Ayurvedic theory
5 .00-6.00pm- Meditation/ breathing
6.00- 6.30pm- Ayurvedic Tea
6.30-7.30pm – Yoga philosophy/ lifestyle
30-8.30 pm – Dinner
30 pm- Time to silence & bed time
Note: On the end of successful completion of the Ayurveda introductory course you will get a certificate for seven days basic Ayurveda course.
Om Shanti! Shanti!! Shanti!!!