Site Scene From Nepal Yoga Home
Night View From Nepal Yoga Home
We are certified to Yoga Alliance International
Welcome To Nepal Yoga Home
Practice yoga and meditation at the lap of the Nagarjun Jungle at Kathmandu, Nepal. Our yoga home is surrounded by mountains and nature, which creates a beautiful, quite and spiritual environment, perfect to meditate and find your self. It's located just a few kilometers from the Kathandu (city of temples).
Besides this we are providing different courses of yoga retreat package (one day yoga retreat, one night two days yoga retreat package, two night three days yoga retreat package, three night four days yoga retreat package, seven night eight days yoga retreat package, fifteen night sixteen days yoga retreat package to six month yoga retreat package), Ayurveda, Naturopathy, Acupressure, soul healing, Reiki healing etc.
Yoga and meditation are the best way to heal your body, mind and soul.Specially in days like today, where people life's is all about materialistic matters, forgetting the main purpose of a happy and peaceful life.Our retreat will teach you and remind you what are the main consideration for a human being to have a harmonious life, providing the proper art of living. In this yoga retreat you will get the spiritual and yogi guide to heal your inner self and rejuvenate your physical body. A regular yoga practice and meditation helps to become physically fitter, emotionally calmer, mentally more alert, personally more stable and build confident about life.
Yoga comes from the root of "YUJ" which means, "to join". It allows you to discover and balance your inner self by knowing your soul. It is a technique that encourages the practitioner to be in the present and to be aware. Yoga is the union of the physical body with the mind and soul. Your yoga holiday in Nepal will be a unique spiritual experience and your life may not be the same after attending our retreat. Anyone who whishes to discover the peace within can participate in the program. Our ashram is located within 10 km. from the airport and 5 km. from the tourist hub Thamel. We teach special ashtanga yoga and provide therapeutic yoga for different diseases.
 2oo hrs Yoga Teacher training course
Set in the stunningly beautiful & peaceful environment of Kathmandu, Nepal for Yoga teacher training course (YTTC). Nepal is the incredible Himalayas, home of the Yogi's, Lord Buddha's birth place and we invite you to learn deep awakening of Yoga & Meditation. It is a great place for those who are in search of health, happiness, peace and harmony.
This Yoga Teacher training course is designed for all those people who want to become a certified and qualified yoga teacher. This course is suitable for beginners to advanced students and teachers so this 200hrs (Four weeks) Yoga teacher training certification course in Kathmandu, Nepal is suitable for everyone.
Visit Course
500 Hours Advanced Yoga Teacher Training course
Are you searching for an advanced level yoga- meditation course? Want to be a qualified and certified yoga teacher?  Want to be peaceful? Want to know about the real meaning of yoga?  Do you love yoga? Want to deepen your practice? Are you searching for life transforming yoga and meditation training? If so, our yoga alliance certified 500–hours Yoga Teacher Training course (YTTC) is for you. Yoga seekers from all traditions and styles are invited to join Nepal Yoga Home's Advanced Yoga Teacher Training course (YTTC). 500-Hours yoga training is good for those who are dedicated to a higher standard of learning looking to deepen their yoga, meditation, breathing science (pranayama) and yoga philosophy.
Visit Course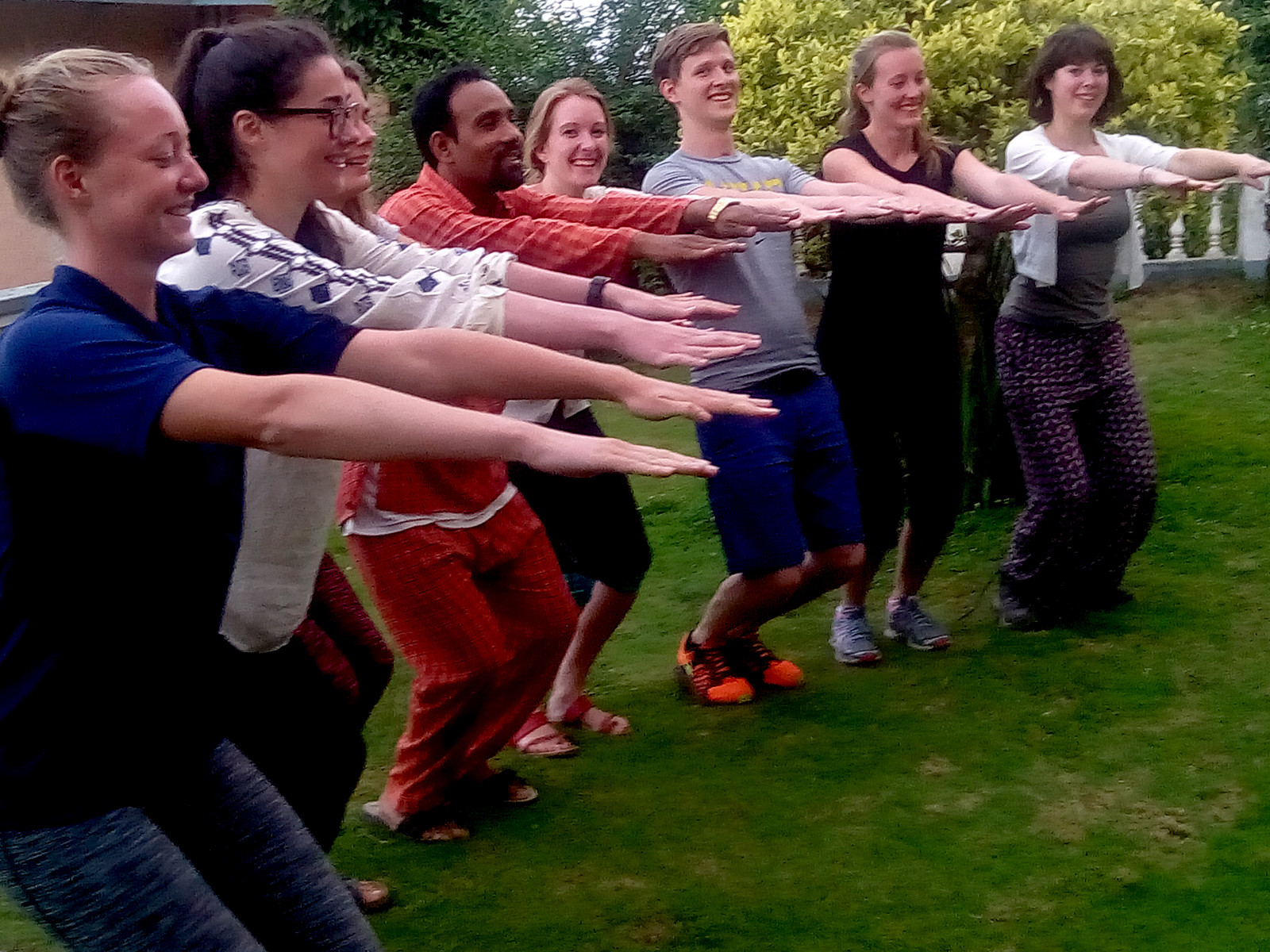 One Month Yoga Meditation Retreat
This transformational one month (28 days) yoga retreat is based on achieving good physical health, emotional balance, mental stability and spiritual clarity by the practice of yoga, meditation, breathing exercises, yoga philosophy and yogic lifestyle.
You will experience yoga and meditation in its authentic form, with its authentic roots originally from Nepal.
Previous experience of yoga or meditation is not required for this course. We start with the beginning stages of postures, movements, breathing, relaxation and meditation and we will add higher knowledge as the course goes on. So don't worry if you can't touch your ears with your toes – it's more about deep relaxation.
Visit Course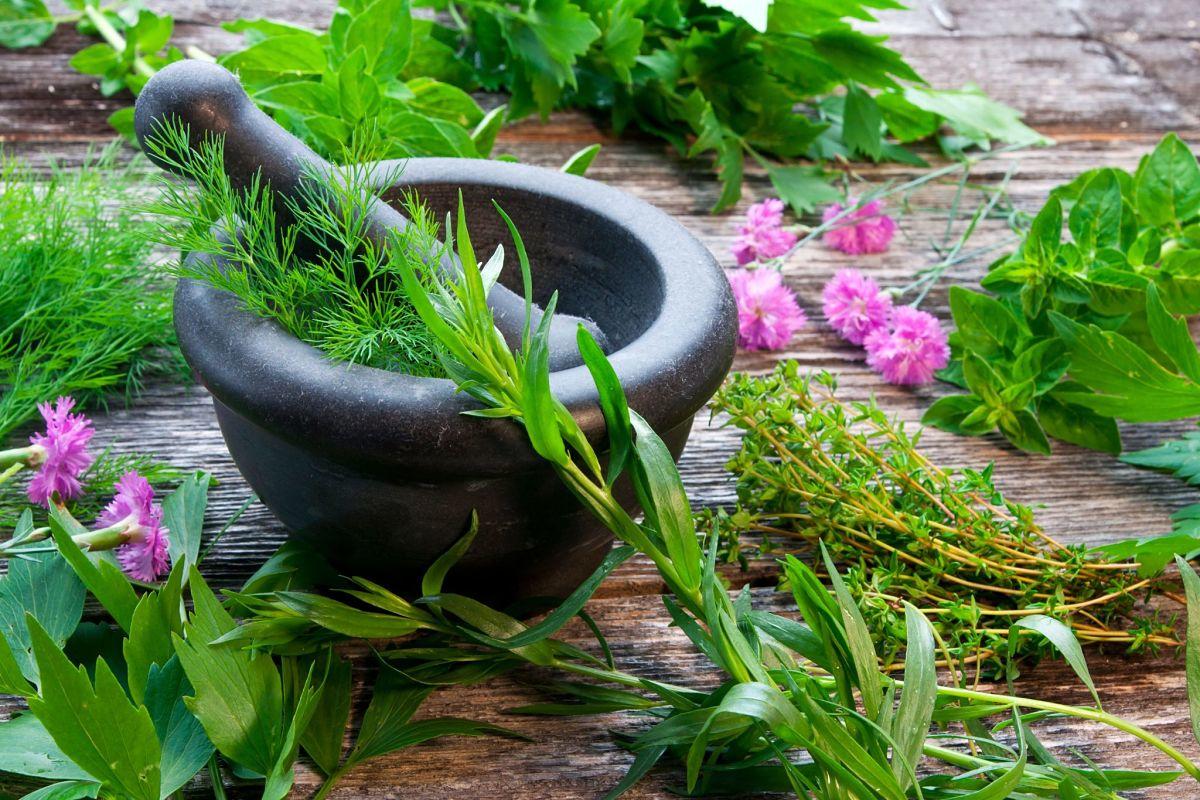 One Month Ayurveda and Yoga Detox Course
Nepal Yoga Home (NYH) welcomes all health and happiness seekers in this one month training course in Ayurveda. After a huge response to both our 1 and two week courses, we are now offering this four week training course to provide a comprehensive foundation on the concepts of Ayurveda to our students.
In the course, we will explore the principles and philosophy that Ayurveda- the science of living is based on. Historically, Ayurveda was viewed as inextricably linked to eastern culture, whilst in the west as an esoteric science.
Visit Course
Holiday Yoga-Meditation Retreat
Participate the holiday yoga-meditation retreat course at Yoga Alliance International Certified Yoga School and lift yourself up physically, mentally and spiritually……..
Read more
Yoga Teacher Training
All the yoga seekers, Yoga Teacher training is going 1st of every month. If you are interested to take yoga teacher training please book your time. Note: there is limited seat for booking.
Ten Days Yoga-Meditation Training For Beginners
Kick start your yoga and meditation journey from here!!! & Brush up your yoga practice here!!! Take a few days for yourself and have a good guideline of yoga……
Read more
Every Day Yoga class
Every day here is several yoga and meditation classes, chanting of mantra, yoga philosophy,reflexology speech about yoga and life and many more…
Yogic Bandha and Nauli Kriya
What will you experience at Nepal Yoga Home ?
Full of yogic and spiritual environment where you can learn and practice yogic life style. Enjoy daily yoga and meditation courses with experienced instructors…
Read more
Class On Demand
Anyone who is interested to take classes/Trining (mentioned in packages/Prices menu) as your desire, you can book us any time. The price may differ as your course.
Beautiful garden visit at Nepal Yoga Home
Diabetes mellitus or simply diabetes is a group of metabolic disorder in which person has high blood sugar, either pancreas does not produce enough insulin or because cells do not respond to the insulin.
read more